IN THE NAME OF SREE NARAYANA GURU
About
SIVAGIRI VIDYANIKETAN SENIOR SECONDARY SCHOOL
"Great thoughts give birth to great institutions" Sree Narayana Guru is the guiding light of this institution and the school works for the ideal "Achieve Freedom Through Education".The school was started in 1973 under S N Charities and thereafter in 1987 under the wings of Sree Narayana Dharma Sanghom Trust. In 1990 the school was renamed as Sivagiri Vidyaniketan.The school was affiliated Read More..
ONLINE APPLICATION
FOR THE ADMISSION
OUR GOALS
Our guiding light is Sree Narayana Guru and we work for the ideal and goal ."Achieve freedom through Education".
OUR VALUES
Simplicity ,self respect and compassion are enhanced in our students. This enables our students to become.
OUR VISION
" Achieving freedom through education upholding the core human values with global perspective"We nurture the young minds
Our Facilities
We have a well-equipped Computer lab in which the children are guided to independently handle the system. Computers have been set up to the requirements of students as well as faculty

Laboratories


Sport Facilities


Library


Digital Class


Canteen


Auditorium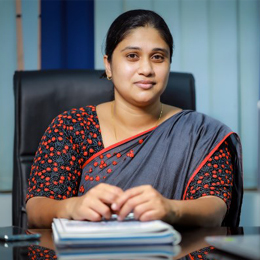 In the present scenario there are lots of changes in the field of education.The educational needs of today are very different from those of the past with the rapid advancement in science and technology. Schools have a profound influence on kids in spite of the technology influx.Sivagiri vidyaniketan firmly believes in cultivating a deep sense of Respect and Discipline Read More…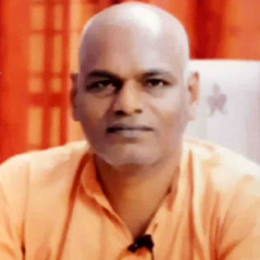 Sivagiri Sreenarayana Vidyaniketan stands entirely unique and distinct among all other educational institutions. In this era of competitive life, the moulding of a good human being and an elite society can only be completed with education, which leads them to have a self knowledge beyond all disputes and conflicts.Read More…
Testimonials

This school is amazing! Every teacher and staff member I met have been beyond amazing. I would definitely recommend Sivagiri School.
Aloysius Antony
Our kids love the school and we love the diversity and the parent community. We are very happy with our choice.
Nandakumar K.P
Sree Narayana Guru
Vidya kondu prabuddhar avuka – Become enlightened, through Education
(A Philosopher, Spiritual leader and Social reformer in India.)