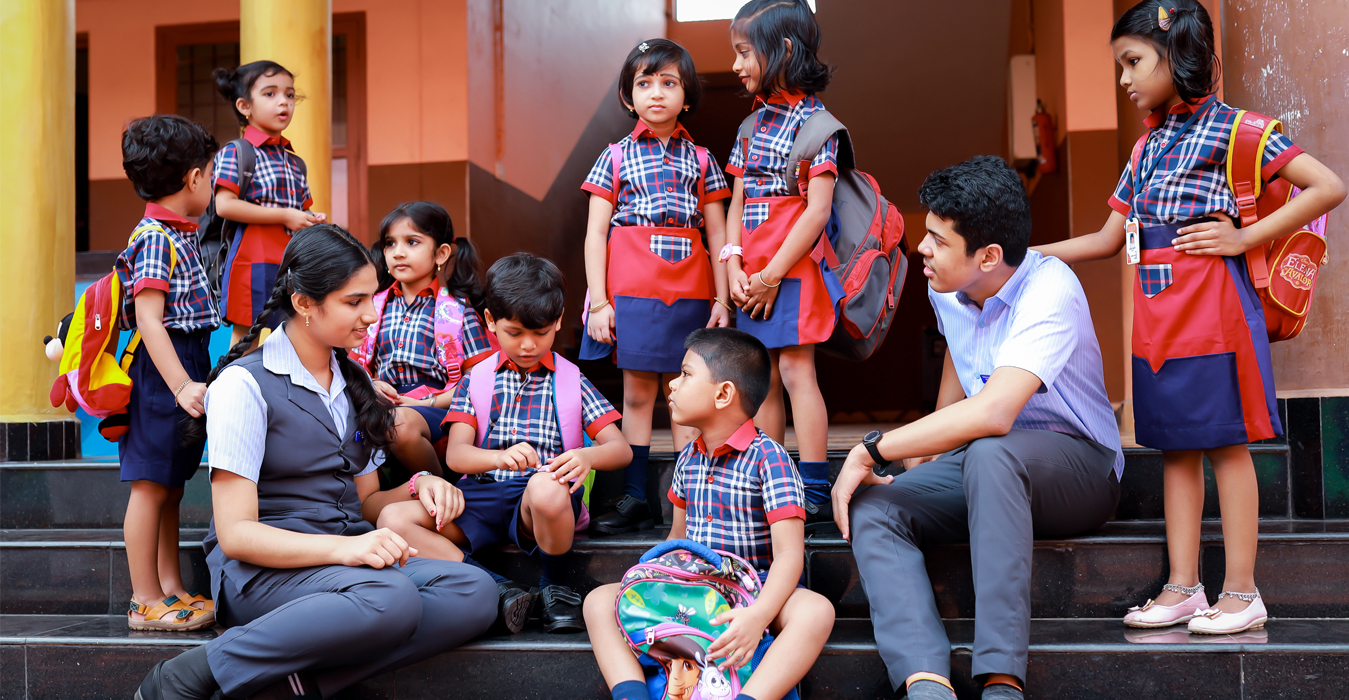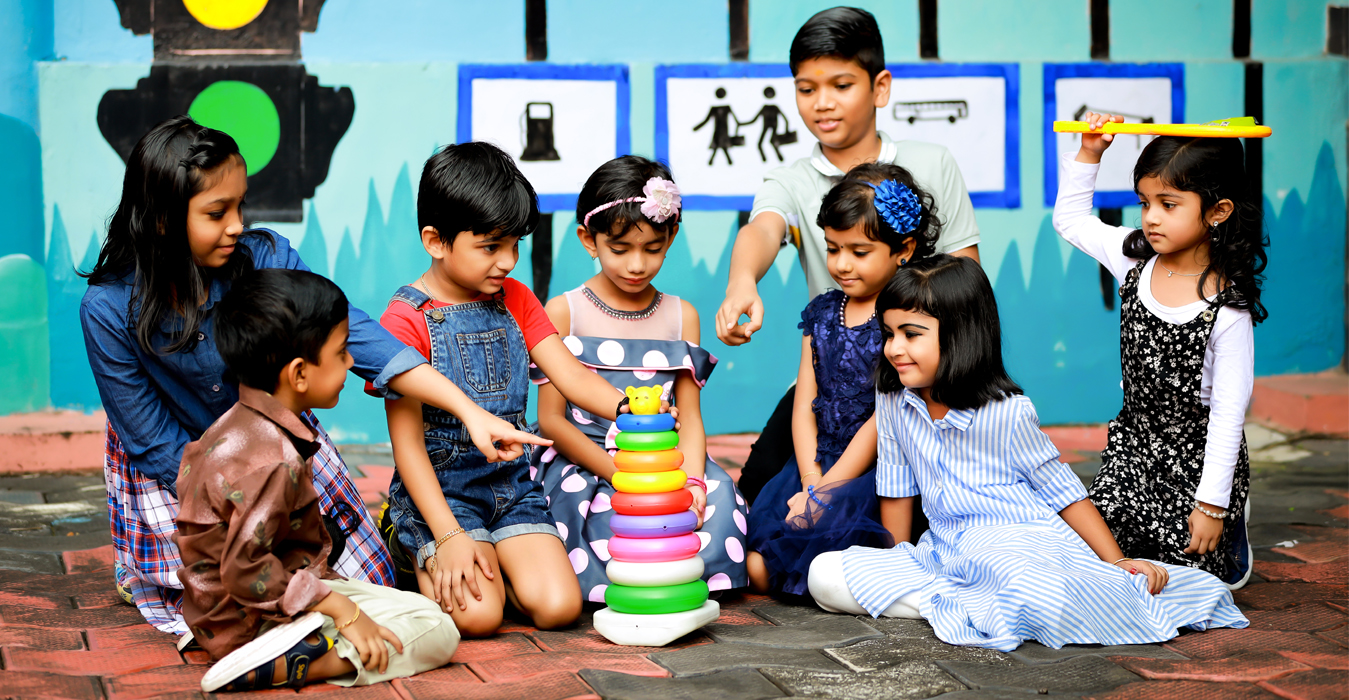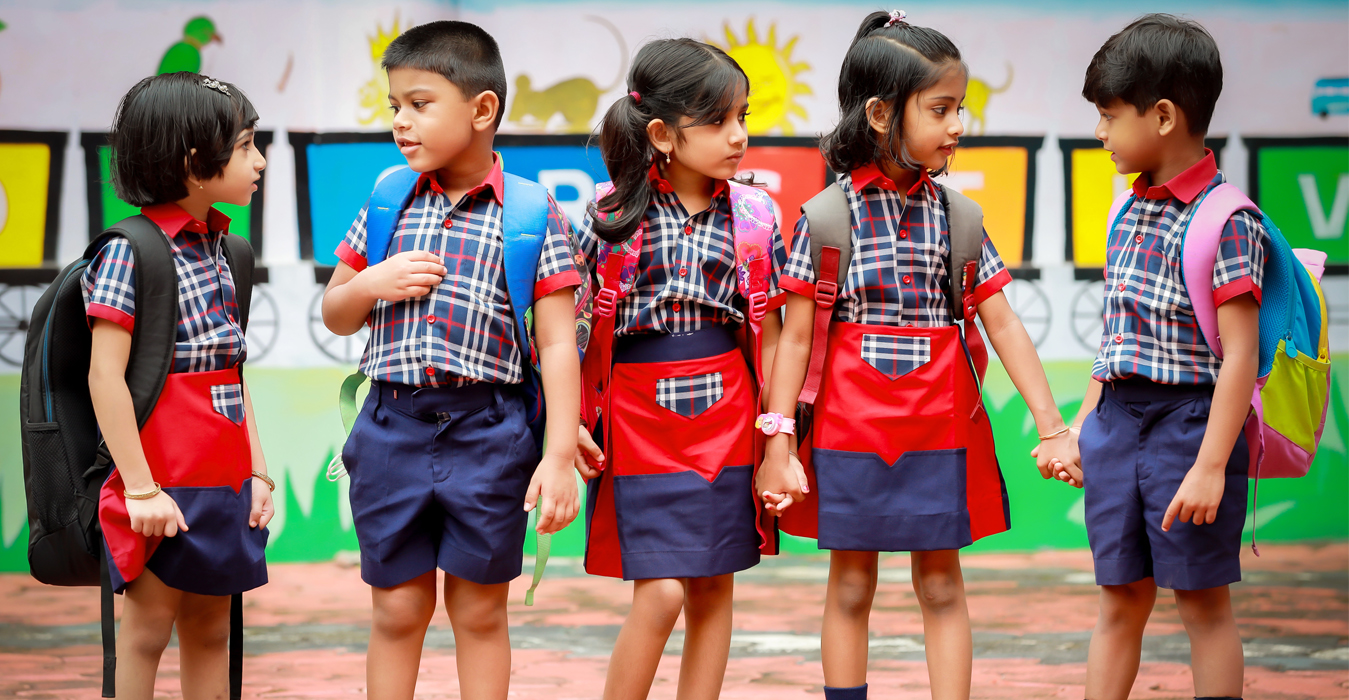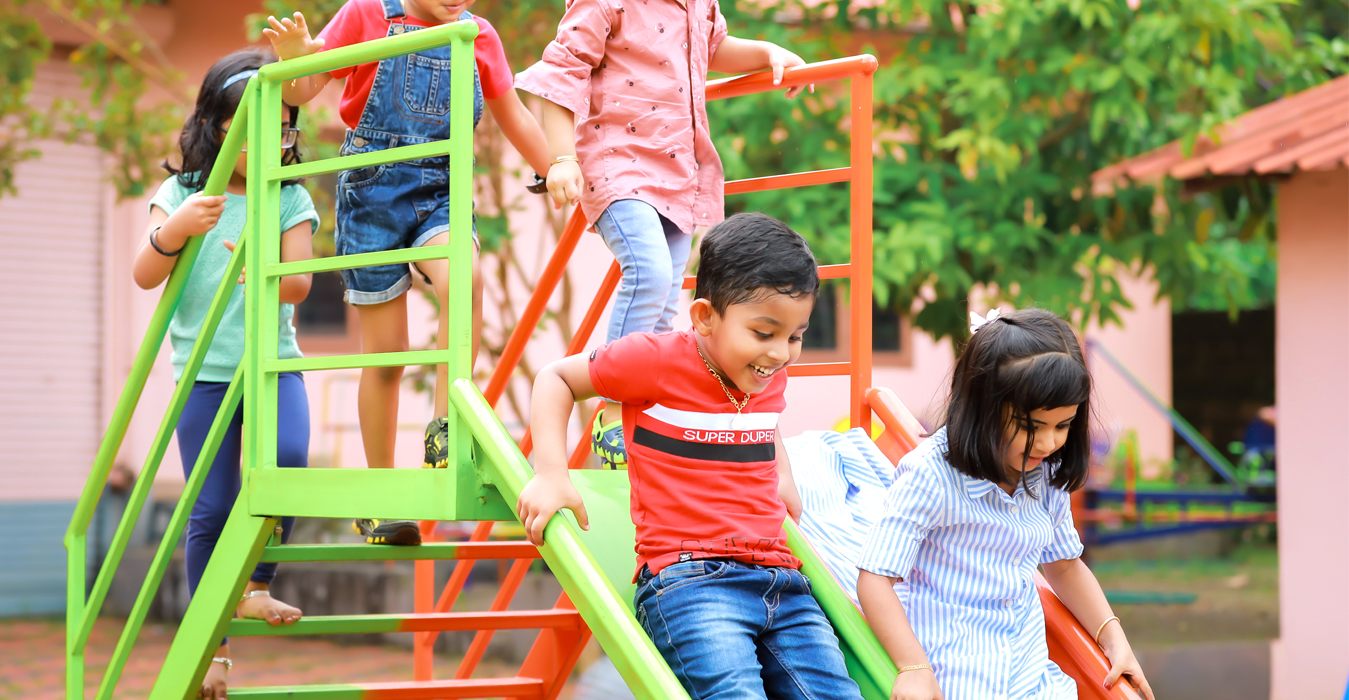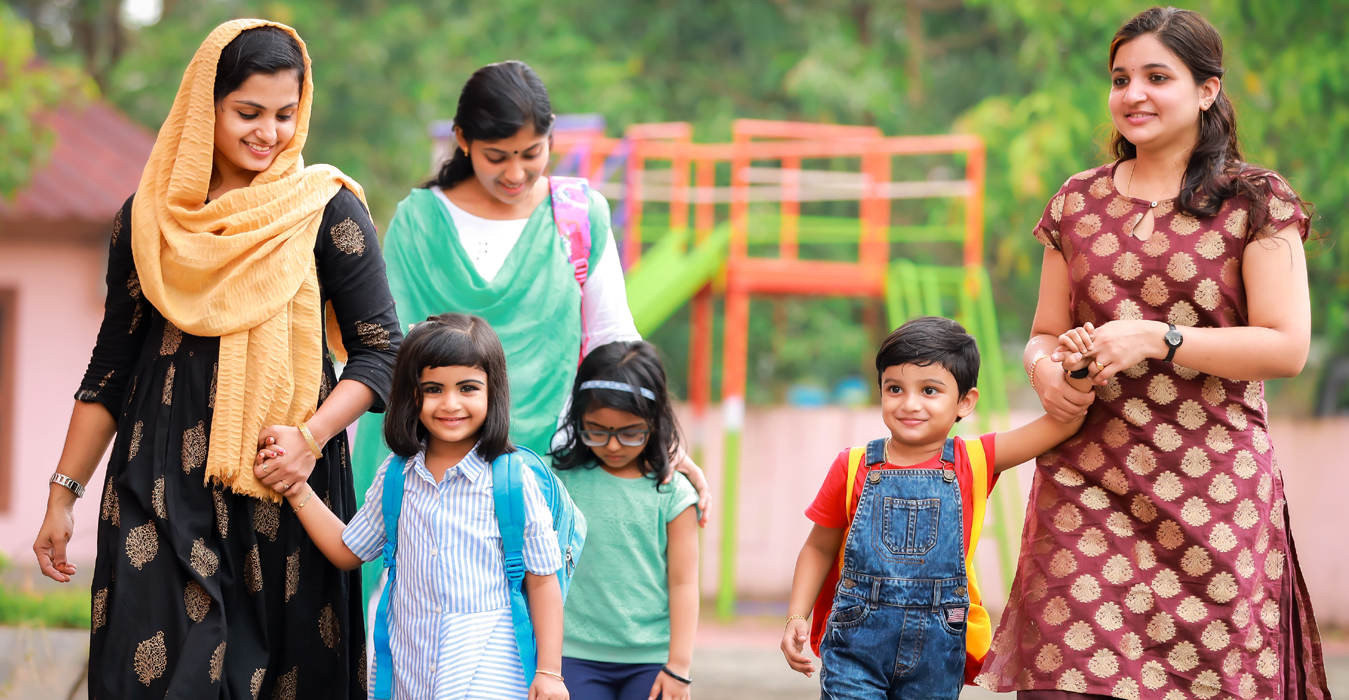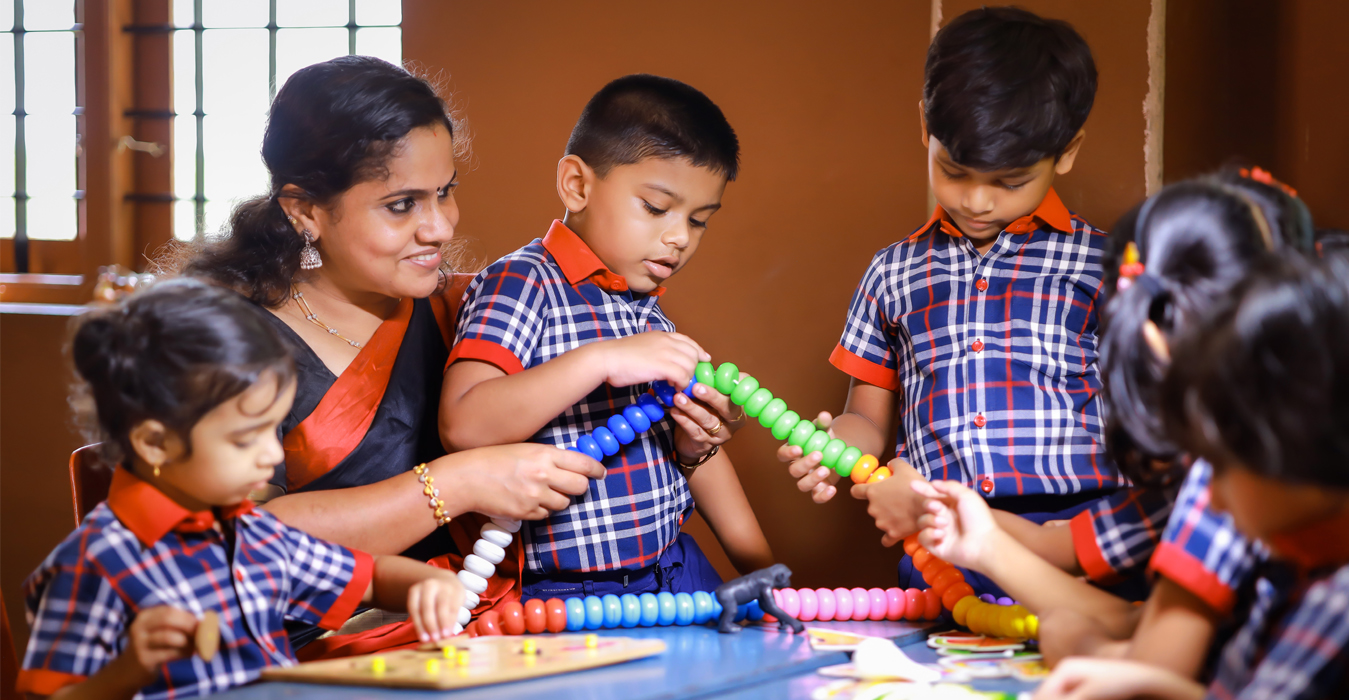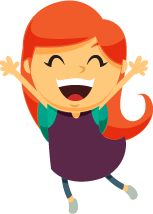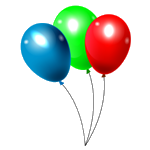 Sreenarayanavidyaniketan –Kindergarten Sivagirividyaniketan
'Where learning happens through activities'
Our guiding light is Sreenarayana Guru and we work for the ideal
'Achieve freedom through education'.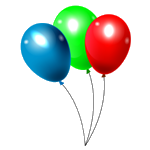 Kindergarten gives children the opportunity to grow and develop through play way method. It's a time for children to extend their love for learning, build knowledge, develop their ability to get along with others, and explore ways of reaching out to the world.
We provide
Friendly ambience
Holistic Development
Trained and dedicated faculties
Conveyance to all major areas
Joyful learning
Learning by doing
Play way method
Fun activities
Life skill training
Co-curricular activities
Smart class room & Development of good personality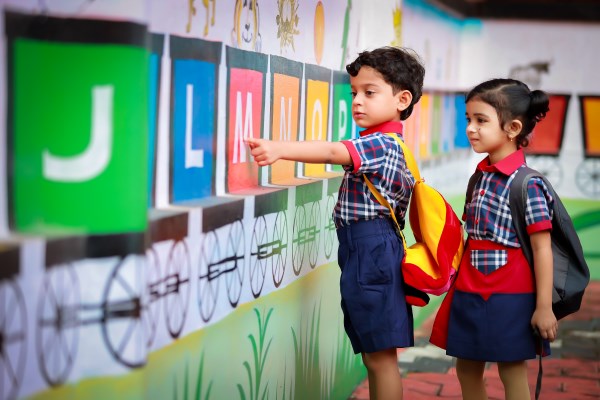 Parenting stage is the most important chapter of human life. That's why we make a close relationship with tiny tots and parents. Apart from the beloved parents.it's their second home with love and care.
Message From KG Headmistress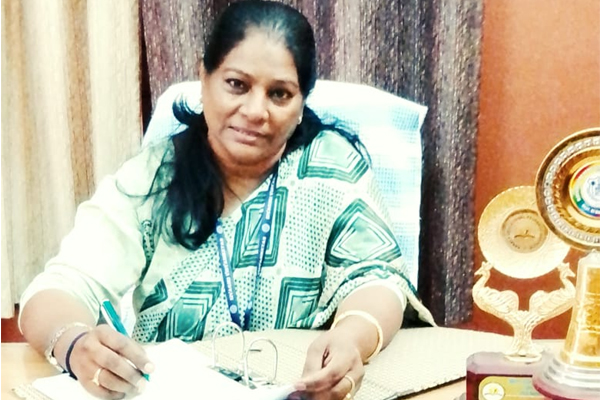 Kindergarten is responsible for integrating young children into the world of learning by teaching them social skills, personal hygiene, basic reading skills,art and music. Our teachers prepare children for the higher grades of elementary school as well as certain aspects of life outside of the educational system. Kindergarten is the bridge between early childhood care and elementary school; it is a very important year for students and requires some special knowledge from the kindergarten teacher. It is very happy to say that these teachers are one of the most important educators a child will have during their school. Kindergarten teachers have a lot of the same responsibilities as other teachers but also
have to take into account that most of the students will be experiencing school for the first time. They are handling the children with Utmost care, patience and creativity, by considering the self-esteem of the child. We are providing a safe and stimulating environment that facilitate learning and socialization. Our gardeners are committed to bring up the tiny tots, worthwhile for nation and society by providing the manure of good thoughts and humanitarian values.
BEENA DOMINIC
KG HEADMISTRESS