SIVAGIRI VIDYANIKETAN SENIOR SECONDARY SCHOOL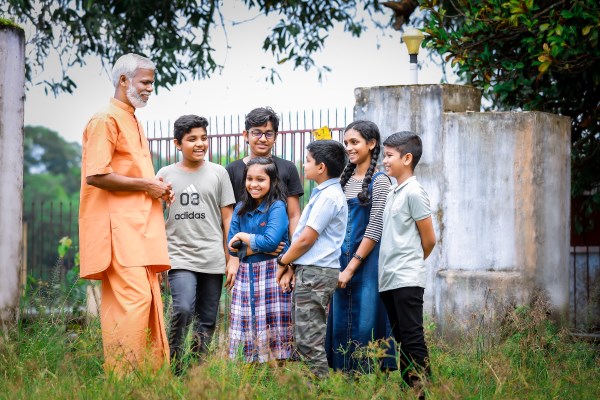 "Great thoughts give birth to great institutions" Sree Narayana Guru is the guiding light of this institution and the school works for the ideal "Achieve Freedom Through Education".The school was started in 1973 under S N Charities and thereafter in 1987 under the wings of Sree Narayana Dharma Sanghom Trust. In 1990 the school was renamed as Sivagiri Vidyaniketan. The school was affiliated to the Central Board of Secondary Education in 1992 and thus became the first school in Aluva to follow the CBSE syllabus. The institution was upgraded to the Senior Secondary level in 2005.The School maintains a good quality system in the process of education and gives special emphasis on providing modern infrastructure to facilitate the learning in a fast changing world.
The success of the school has evolved from its constant endeavor to help the students climb the academic ladder on the firm footholds of truth and integrity, so as to help in molding the character and developing the total personality of a child.